SHIFT PROGRAMME
As the 4th Industrial revolution progresses, inequality in society will increase as job requirements change and the return to education accelerates. Equipping learners with 20th-century skills will not empower them for the 21st Century workplace.
Tomorrow Trust does more than help learners catch up through supplemental education; it contributes to opportunities for learning experiences for all to leapfrog outdated pedagogies and technologies. By focusing our efforts on developing the human skills of empathy, problem-solving, creativity, collaboration and grit, marginalized youth can leverage their own life experiences to outperform wealthier children in these areas central to life success.
Young people will only be able to create a better future for themselves if they have the adult support, self-believe, technical capabilities and digital access they need to take advantage of the opportunities around them. This initiative is called SHIFT: (digital) Skills, Holism and Innovation for Tomorrow). SHIFT includes coding, gaming, robotics and integrated classroom teaching onto a digital platform for our senior learners.
ROBOTICS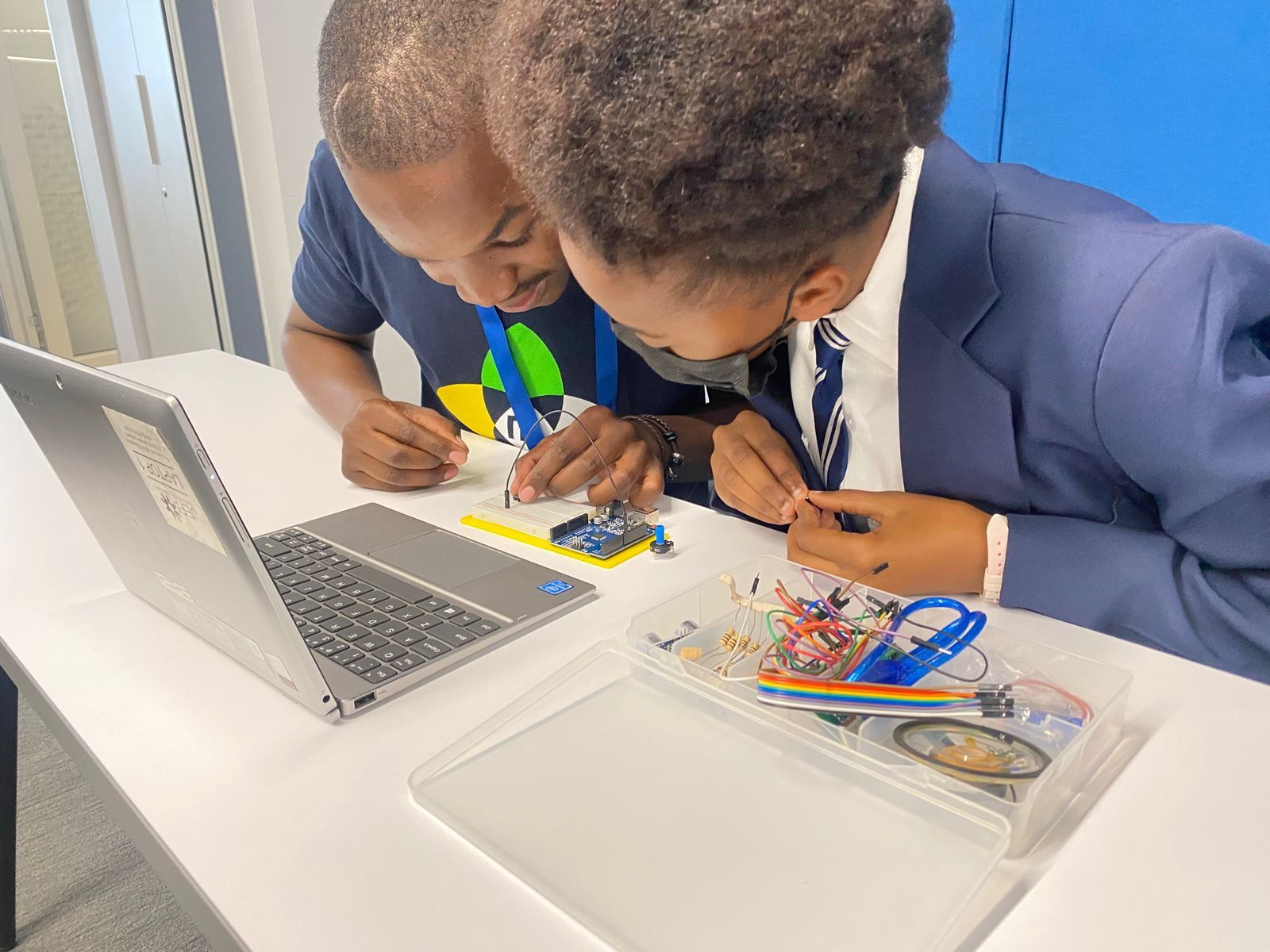 DIGITAL LITERACY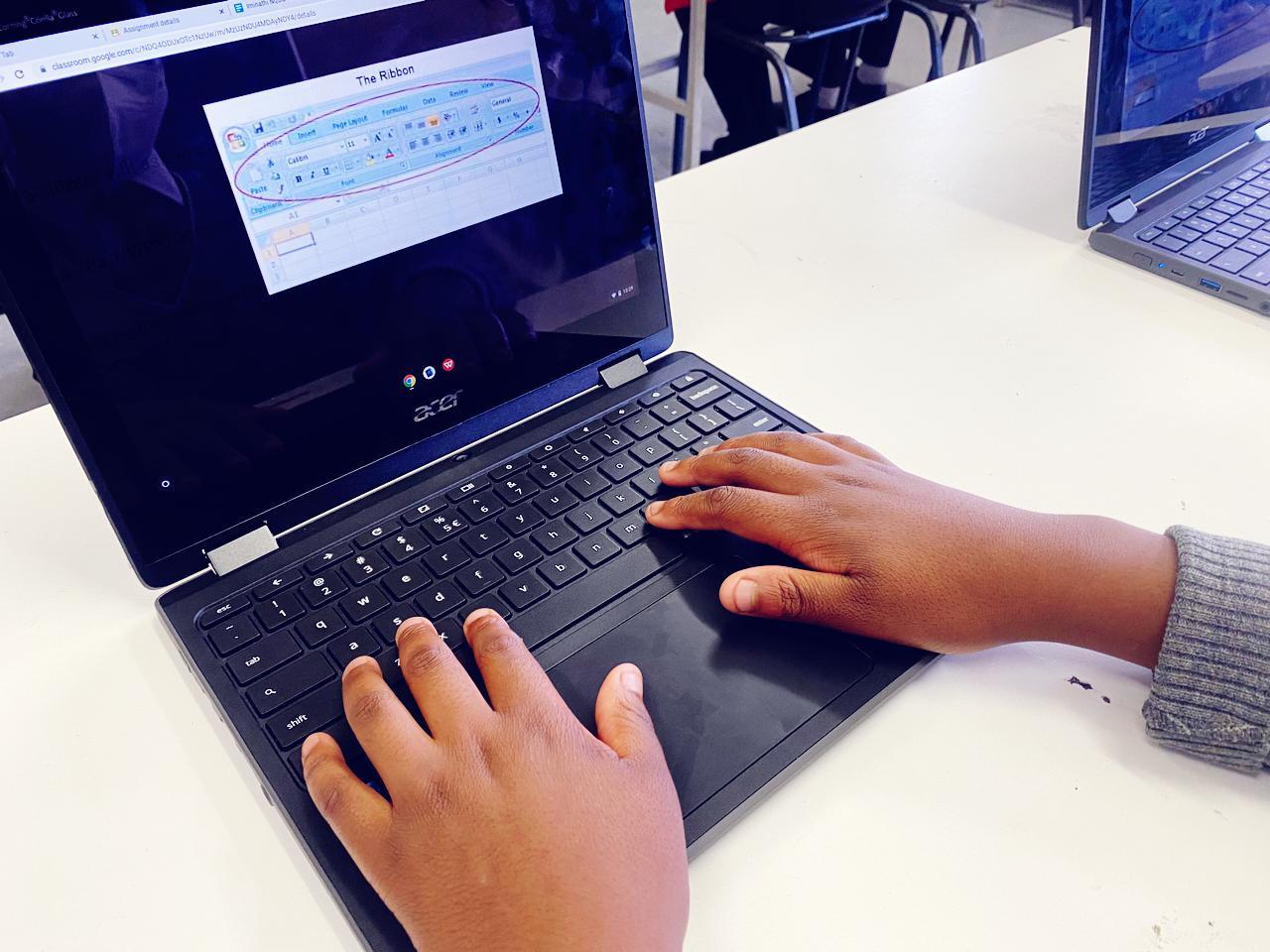 CODING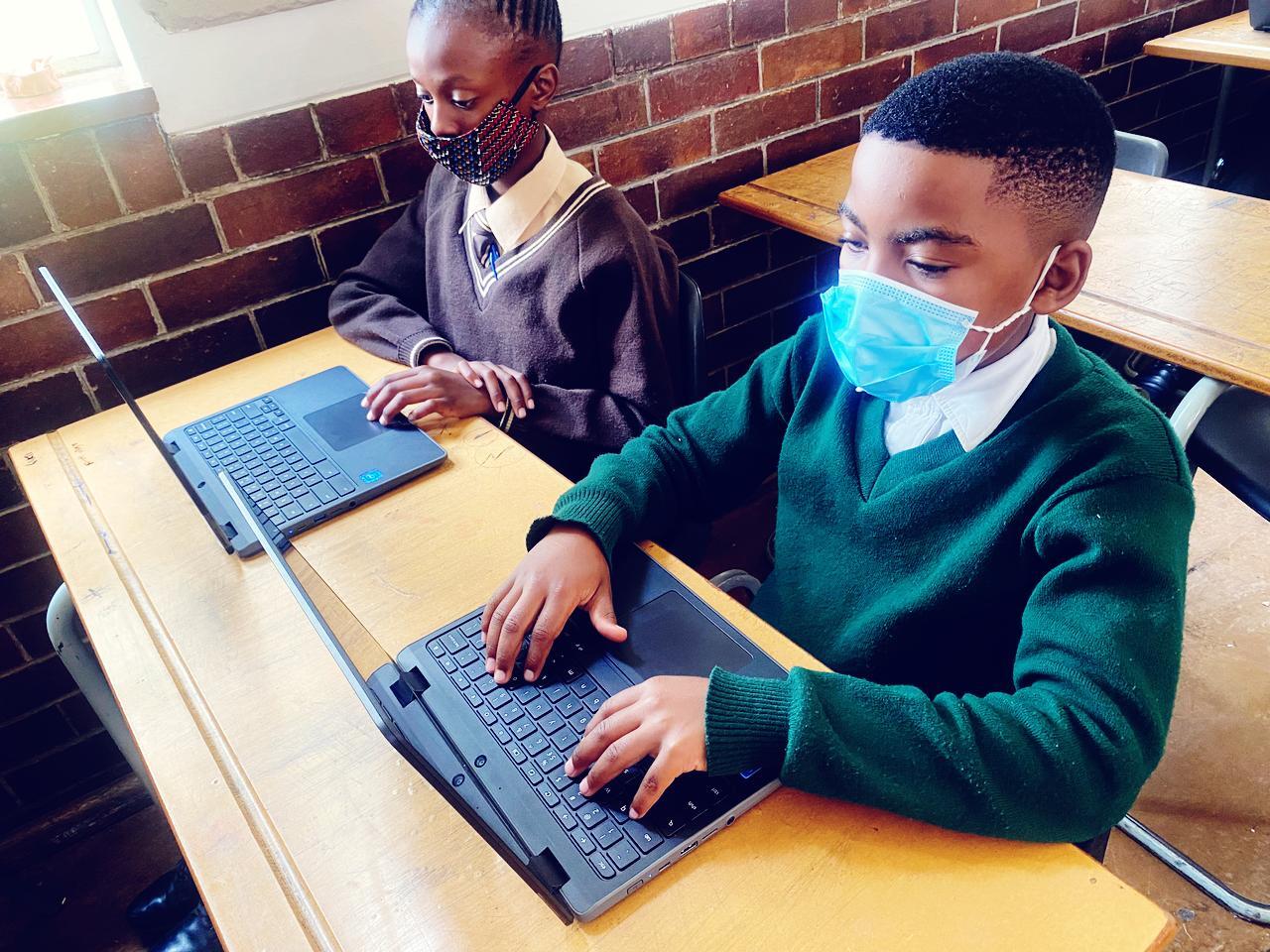 "I AM LITTLE WINGS" PROGRAMME"
The Tomorrow Trust has addressed the educational and psycho-social gaps in youth coming from orphaned and vulnerable households across the developmental spectrum, from Grade R to Tertiary education. Tomorrow Trust builds a culture that reflects our values of Growth, Compassion and Social Justice. We have created a Tomorrow Trust way of working that sees learners as more than orphaned and vulnerable young people, and more than future employees or workers. We create space for them to discover and reach their potential.
The I Am Little Wings Psycho-Social Support Programme aims to target the core developmental milestones and life skills within each phase of education, and thus support the child and youth's ability to transition across life's challenges. This model is informed by Erik Erikson's eight stages of psychosocial development across an individual's lifespan.
As the individual grows and develops, they are faced with natural circumstances that address issues of trust, authenticity, initiative, competence, identity, and interpersonal relationships with the goal of and making meaning of one's life experiences. Psycho-social life skills are an important component of mastering these developmental challenges.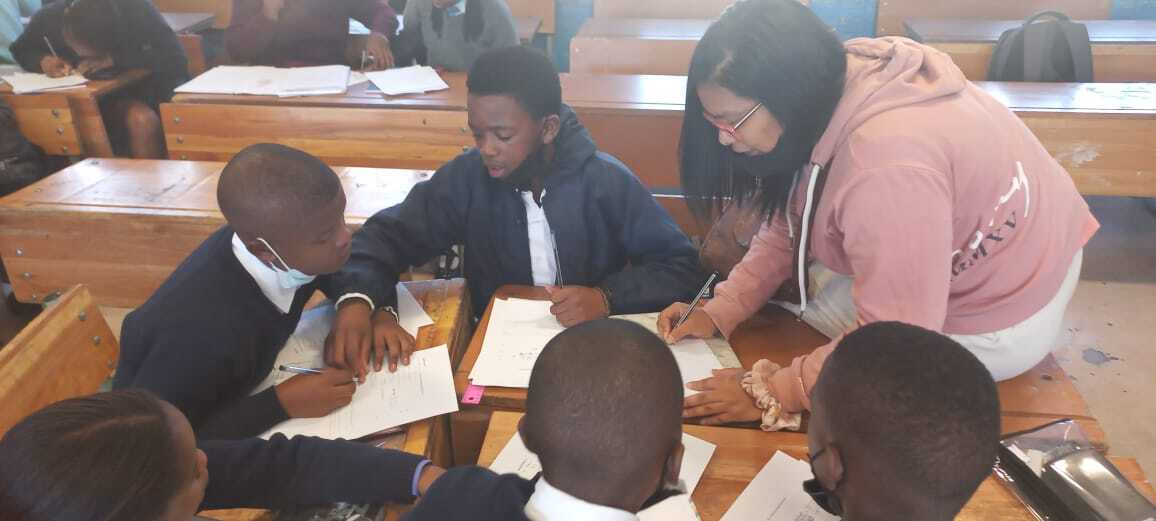 STEPPING STONES CAREER PROGRAMME
As part of the holistic support for our learners and students, the Stepping Stones Career Programme aims to explore the various elements which go into identifying and selecting one's career path.
For our high school learners, the Programme guides them to understand themselves as individuals (personality characteristics, interests and values) and explores this along with a wide range of career options, both traditional and non-traditional. Learners are also provided with mentorship opportunities, which feed into the holistic development aspect of overall growth and development, including their own individual future plans. Grade 11 and 12 learners undergo a formal career assessment, and are guided in understanding the outcome and what this means for their tertiary options.
For our Tertiary students, guidance and support is provided through informal career talks with people in their select industries, workshops for work-readiness as well as career counselling.